Under eye filler is a considerable option for patients who are looking to achieve a more youthful and refreshed appearance. This is a great option if you have under eye hollowness, discoloration, or eye bags that you feel make you look tired in appearance.
With time certain areas on the face can lose collagen due to aging, sun exposure, and simple facial movements such as; frowning or smiling which causes those areas to lose volume and elasticity. The undereye area is a common place of treatment to make you look naturally refreshed and well rested.
Under eye fillers are synthetic, gel-like substances injected beneath the skin, between the lower eyelid and upper cheek regions to smooth the skin creases, unwanted lines, and restore lost volume. Using filler in this area promotes your own body's natural collagen response to further improve your results.
What to expect:
This is a non-surgical procedure which takes place in the office and lasts around 15-35 minutes. Before the injection topical numbing cream or anesthetic is offered to make any potential pain manageable. Then filler will be precisely and delicately injected into the desired area utilizing best practice techniques which can include the use of a cannula or needle.
How much do I need?
Depending on your age and natural deficits filling the area usually takes about 0.5 to 1 cc of filler per side. This will be discussed with you during your consultation based off your specific anatomy and aesthetic goals.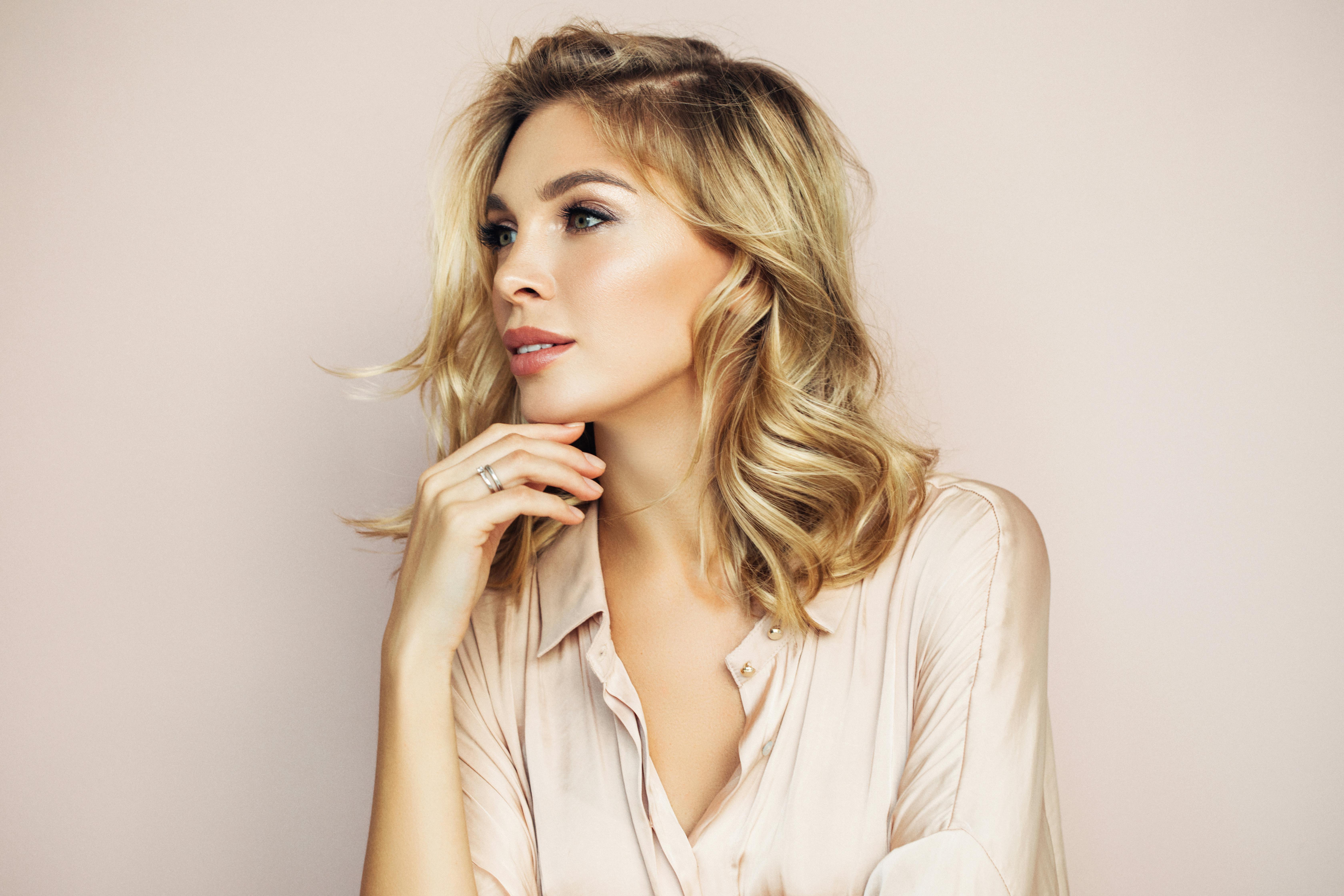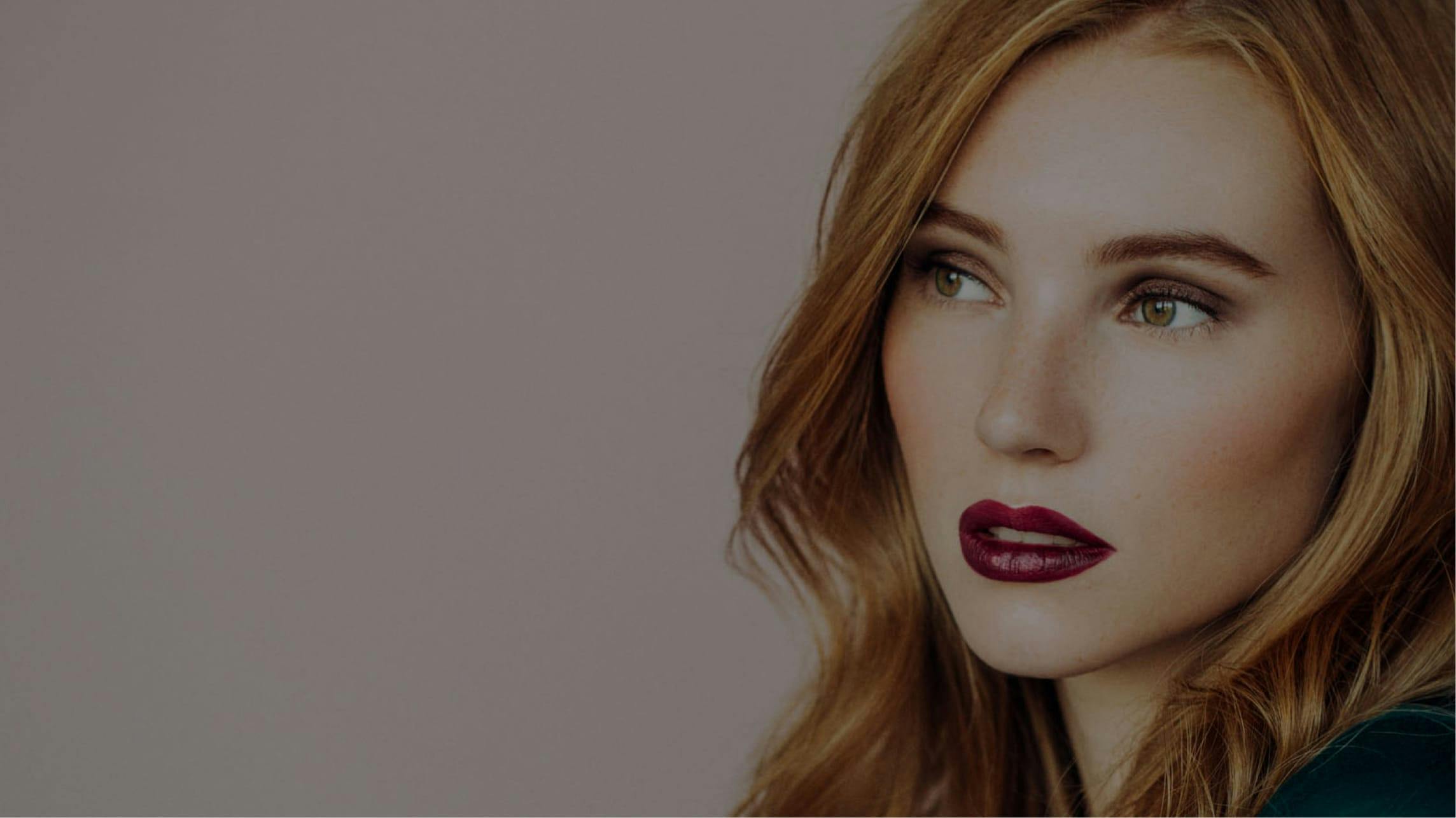 What is the recovery?
Under Eye treatments are a delicate area of the face and are more prone to bruising and swelling. Swelling typically lasts 1-2 days and bruising can last up to 10 days. Allow 24-48 hours for recovery, avoiding intense physical activity or touching the area(s). Plan to have your under eye treatment about 2 weeks ahead of any major event.
How long does under eye filler last?
Depending on the type of filler that is best for the patient, results can last anywhere from 9 months to 1 year.