Otoplasty (Ear Pinning)
in Washington, DC with Dr. Marwan Khalifeh
Ear protrusion is a common reason to seek the advice of a plastic surgeon. Kids often tease each other about extreme protrusion, so this is actually a cosmetic procedure that is performed on both children and adults. If you are bothered by your ear protrusion, then otoplasty surgery is an option for you. At DC Cosmetics, we can help.
Treatment for Otoplasty
Washington, DC Surgeon M.R. Khalifeh offers surgical correction for protruding ears. The surgery involves local anesthesia for adults and general anesthesia for children.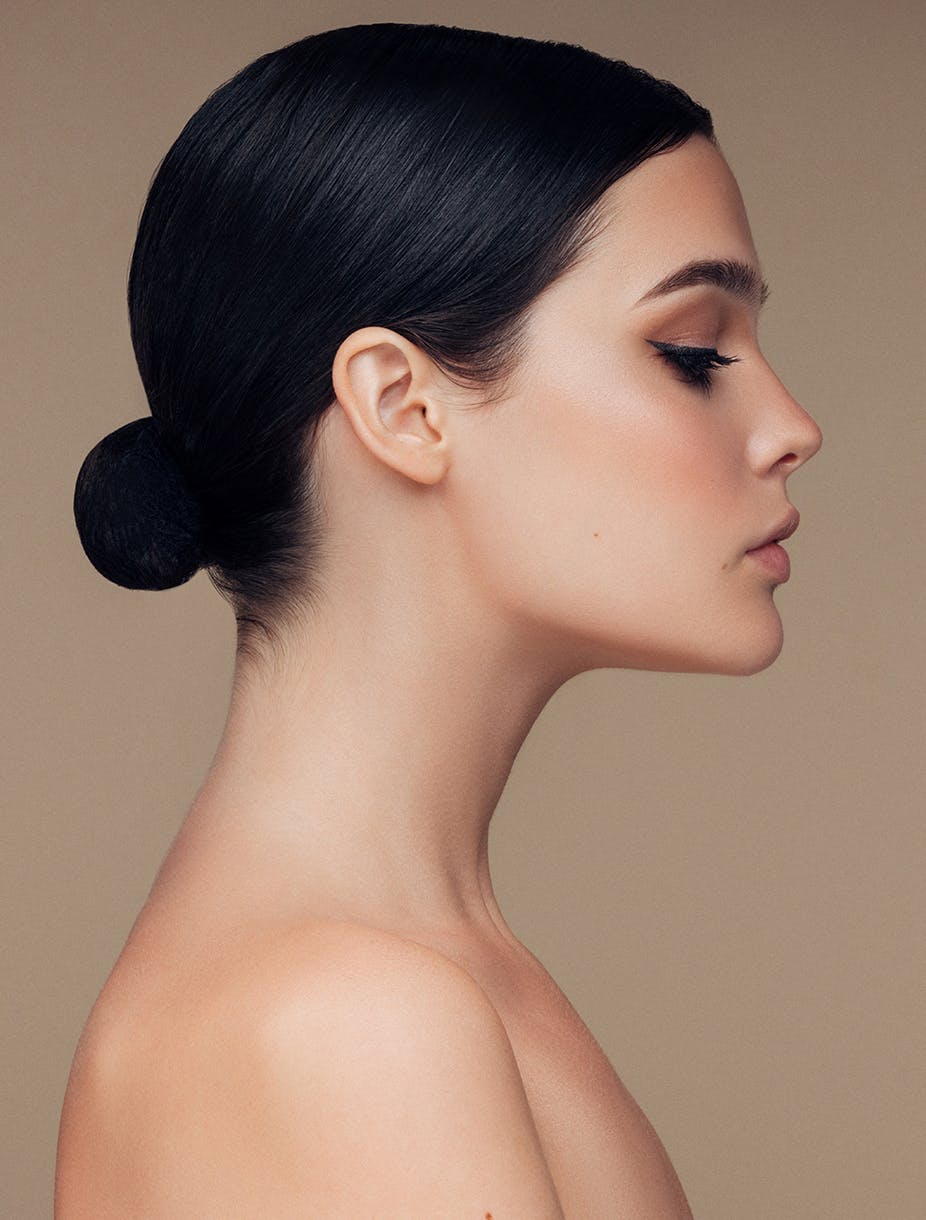 Incisions for Otoplasty
An incision (which will leave a well-hidden scar) is required for most cases of severe setback. Correction of a lack of antihelical fold can be done via an incision-less suture technique adopted by M.R. Khalifeh.
Cost of Otoplasty
The cost of an otoplasty ranges from $4,000 - $5,500 for adult cases done under local anesthesia. Pediatric cases done in hospital will run an additional $3,000 for hospital fees.
Otoplasty Recovery
You will need three days off of work, and you should be careful about touching your for two weeks post-operatively. A nighttime ear protector can be worn during those few weeks.
Causes of Otoplasty
Protruding ears are congenital defects, meaning that an individual is born with the trait. Other ear conditions, such as cauliflower ear, can be acquired from repeated trauma such as in wrestling.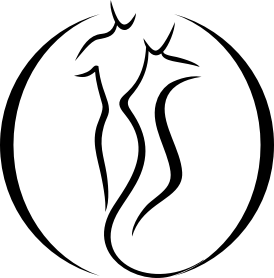 Why Choose DCcosmetics
and M.R. Khalifeh, MD
M.R. Khalifeh is one of the few Washington DC area Otoplasty Plastic Surgeons who is double board certified by both the American Board of Facial Plastic and Reconstructive Surgery and the American Board of Plastic Surgery. Our discussion starts with a complimentary consultation that can be scheduled by clicking here.