Dr. M.R. Khalifeh, MD is widely regarded as being among the most accomplished Washington DC area plastic surgeons. He is board certified by The American Board of Plastic Surgery, Inc. Dr. Khalifeh has an extensive list of clients due to his artistic approach, and his aesthetically-pleasing, youthful outcomes. He is often called upon by Washington area professionals, athletes, politicians, and socialites, and discerning patients from all walks of life. An esteemed professional in his field, Dr. Khalifeh has an outstanding level of patient satisfaction and trust, and specializes in performing aesthetic surgery that produces minimal scarring. He employs the latest surgical techniques with advanced laser technology to reduce visible surgical scars.
Biography
Dr. Khalifeh was educated at top-rated Johns Hopkins University School of Medicine in Plastic Surgery Program, ranked as the number one hospital year after year by U.S. News and World Report. He started the program as a surgical intern in 2000 and was selected to serve as Chief Resident in the Plastic and Reconstructive Surgery program. Dr. Khalifeh's achievements and technical skills led to him being selected to serve as an Assistant Professor and Co-Director of the Cosmetic Surgery Education Program at Johns Hopkins University in the Department of Plastic Surgery. (Medical degree: Vanderbilt University School of Medicine (2000); General Surgery Residency: Johns Hopkins University School of Medicine (2004); Plastic and Reconstructive Surgery Residency: University of Maryland Baltimore (2006)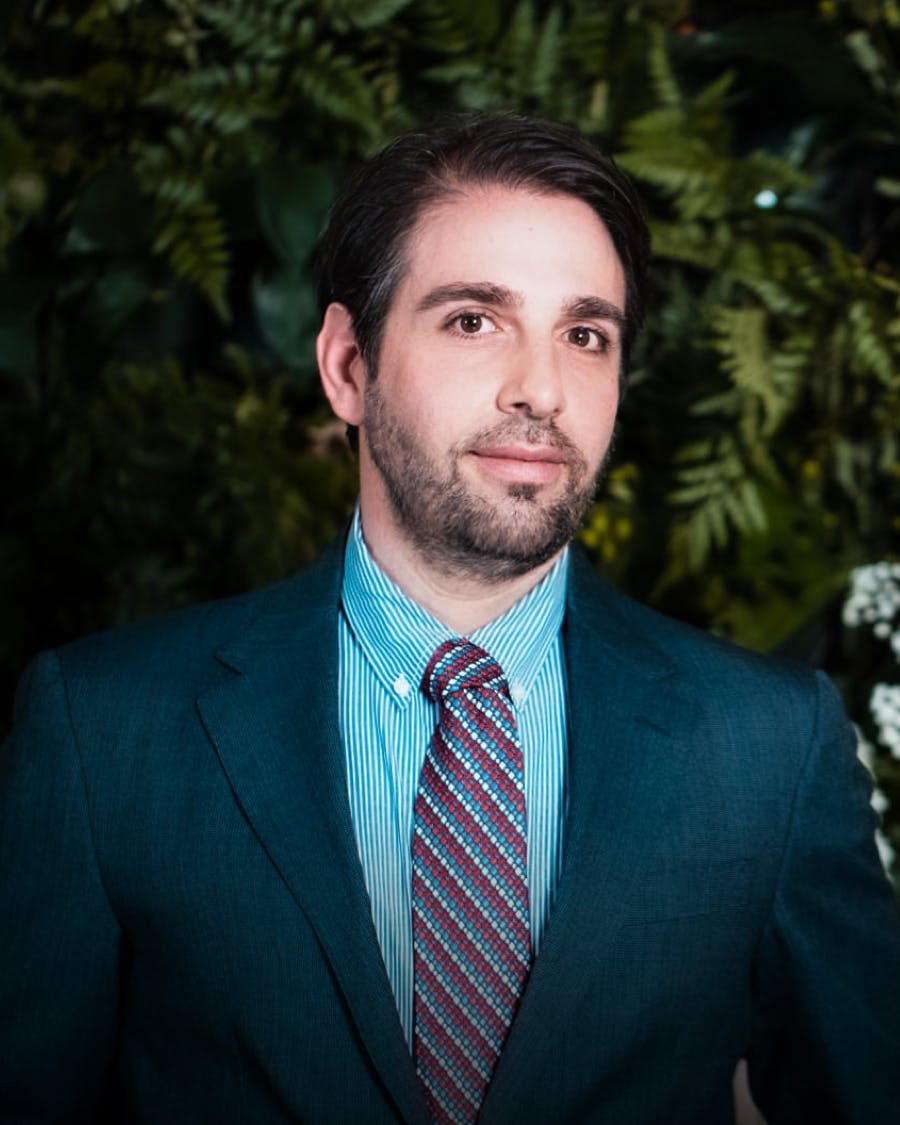 Dr. Khalifeh is also a respected speaker, educator, and author of several research papers and book chapters in the field of Plastic Surgery. He is the recipient of numerous scientific honors and distinctions, including the Top Spear Award and Alpha Omega Alpha distinctions at Vanderbilt University, and top in-service award at Johns Hopkins.
Dr. Khalifeh is often called upon to provide expert knowledge and insight regarding aesthetic surgery on professional panels and TV shows.
Dr. Khalifeh was raised in Baltimore, Maryland, returning to the area in 2000 to practice medicine after his studies took him to Philadelphia, Manhattan, and Nashville. He is a proud and active member of the United States Navy Reserves, commissioned as a Lieutenant Commander. Dr. Khalifeh serves one weekend each month and two weeks each year providing his services to Navy Reserve personnel undergoing treatment at Walter Reed National Military Medical Center. Apart from his dedicated professional life, Dr. Khalifeh enjoys the outdoors while skiing, biking, and spending time with his family and young children.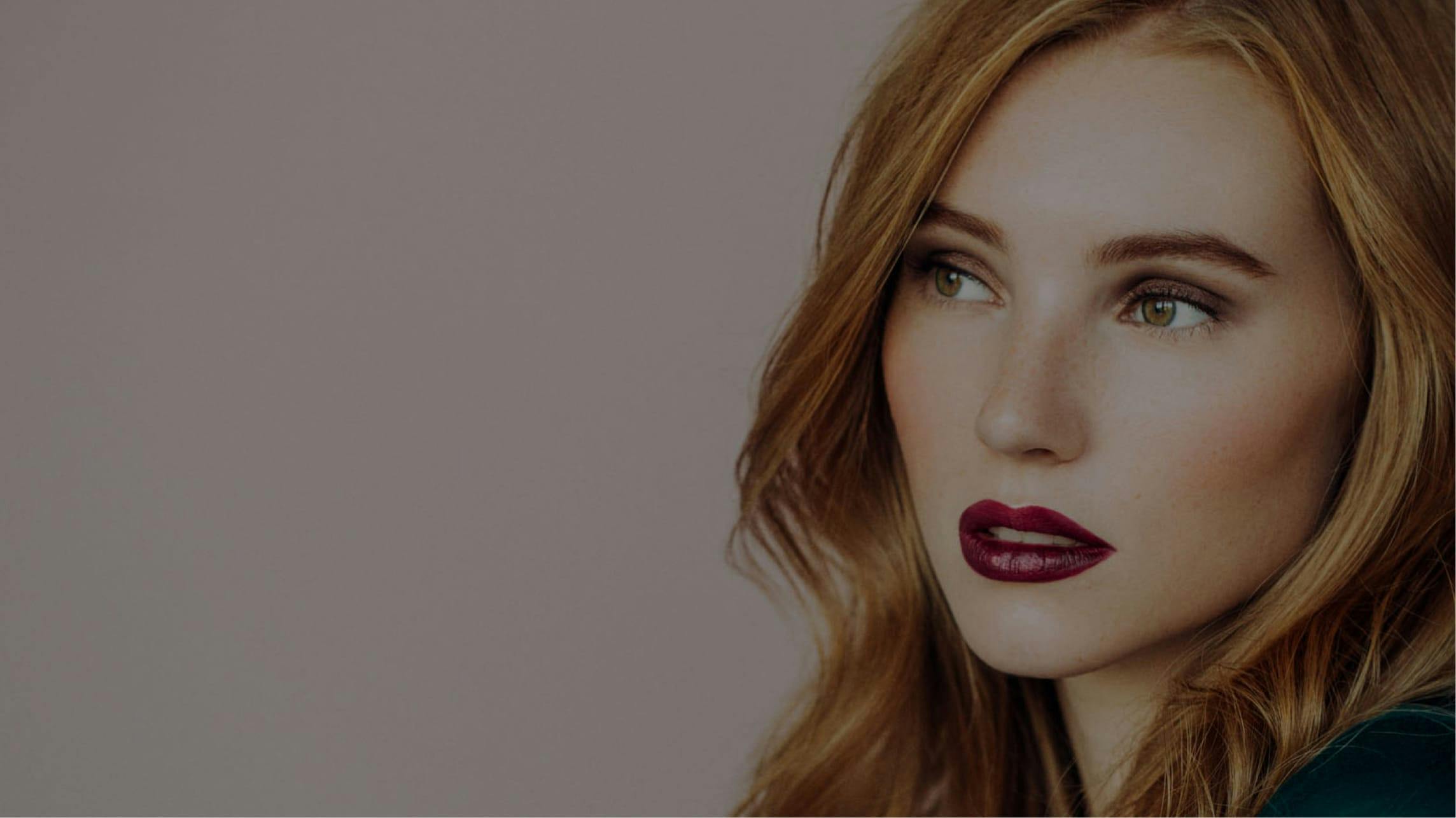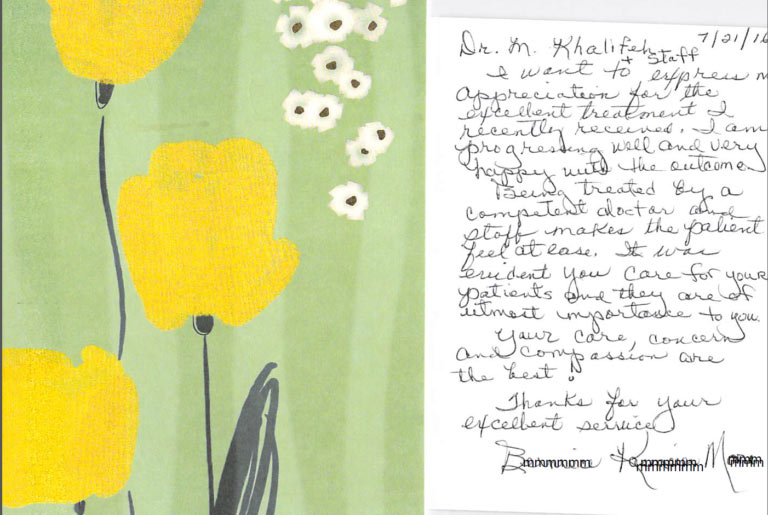 "I had been searching for a surgeon for nearly ten years throughout the Washington Metro area…. Here we are at five weeks after surgery, and I am very happy with my breast lift and augmentation!! They look great. I love them!! Dr. Khalifeh has been fabulous to work with and highly attentive. From our first meeting, I could not have asked for a better doctor. I am just thrilled. If you are in the market for an elective procedure for your body, speak with Dr. Khalifeh. You won't be disappointed."
- S.B. Washington DC Lobbyist
Dr. Khalifeh is a perfectionist who has dedicated his professional career to advancing the field of plastic surgery. His patients often come through personal referrals, and he is proud to be considered among the most accomplished plastic surgeons practicing in the DC area. His patients include recognized media personalities, celebrities, government officials and women throughout the region who demand the most authentic-looking outcome – never "worked on."