Here at DC Cosmetics, we have many patients who travel from outside of the Washington Metropolitan Area to have laser liposuction with Dr. Khalifeh. We regularly see patients from: Richmond, VA, Virginia Beach, Charlottesville, New York, Philadelphia, York PA, West Virginia, and Delaware. If you are not local, we are able to accommodate your needs. Below is what you can expect regarding your consultation, procedure, and follow-up visits:
Schedule a phone
consultation with Dr. Khalifeh
Call us at 301-244-0148 to schedule. The phone consultations is $150 which is applied to the cost of surgery if you elect to proceed. Dr. Khalifeh will need to see photos of your area of concern to evaluate if you are a good candidate for laser liposuction. He may ask to see you in person if he feels the need for further evaluation.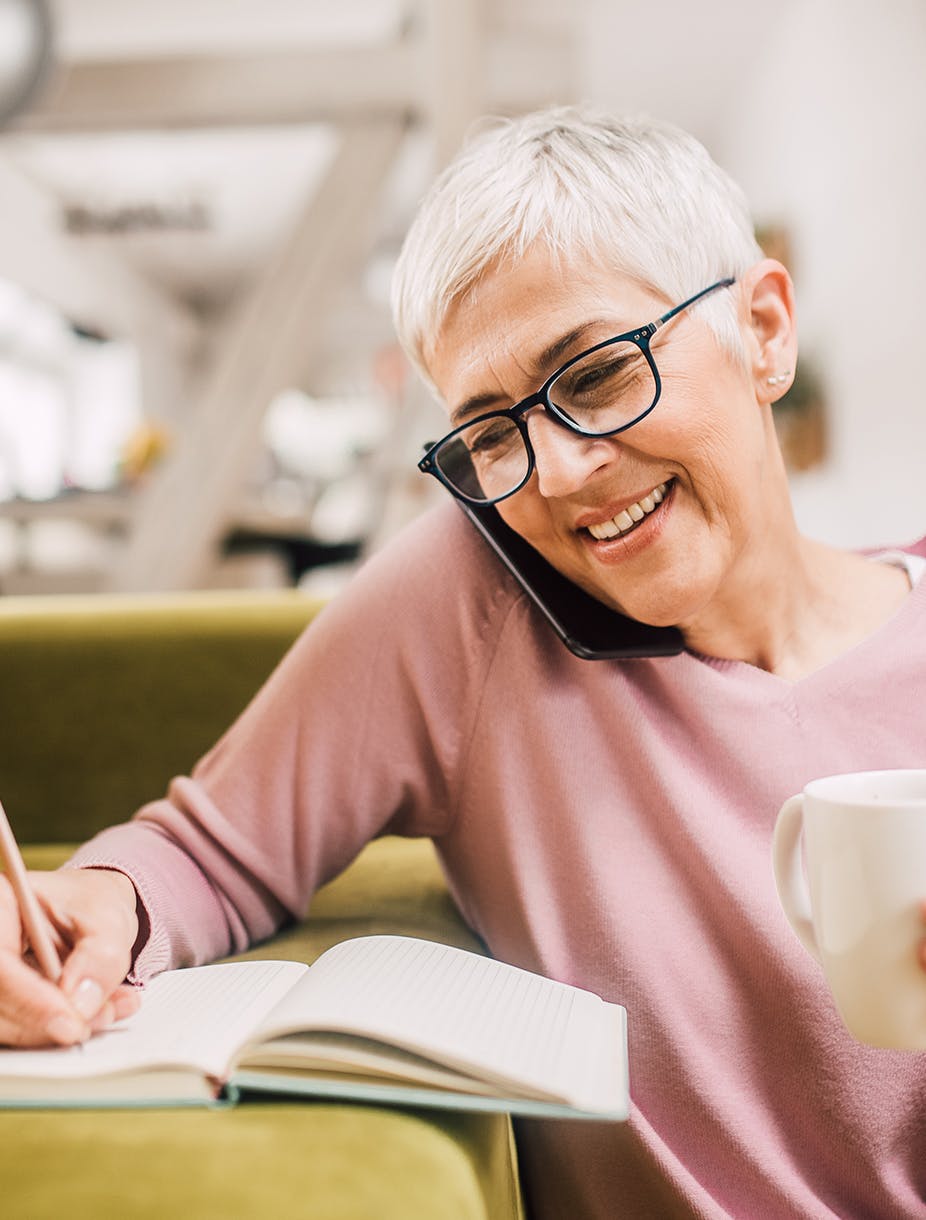 Scheduling surgery
Choose a day most convenient for you. Many patients prefer Friday's, giving themselves the weekend to recover and returning to their routine the folowing Monday or Tuesday.
Surgery
You are able to bring yourself to our office on the day of surgery and stay at a local hotel, walking distance from our office. Click here to read about recovery.
Follow-up appointments
Dr. Khalifeh will see you the day after your surgery, then via teleconference at one week, one month, and three months.
Further enhance your results
Dr. Khalifeh provides you with the option of having a touch-up, also following the schedule above. Click here to read about what a touch-up is.