Lip Filler is a great choice for patients who are looking to add volume, correct asymmetry, smooth lip texture, improve color, or provide hydration. Our lips tend to thin and lose volume as we age and perioral lines (lines around the mouth) become prominent. Dermal fillers restore the lip fullness, soften wrinkles around the mouth, and provide great results with natural looking expression and structured lips!
Dr. Khalifeh usually uses Juvederm or Restylane to make lips fuller. Here is the result of Lip Enhancement: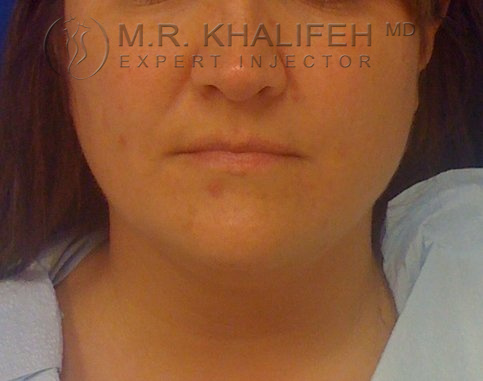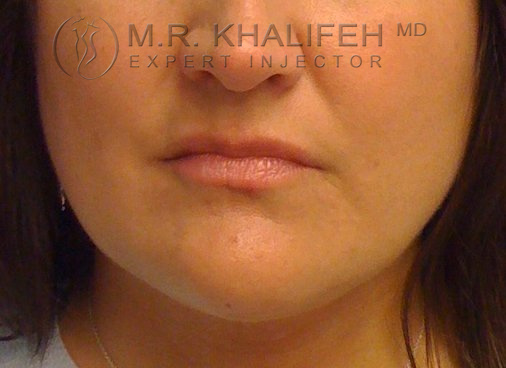 What to expect:
This is an in-office procedure that takes about 45 mins. Topical anesthetic or numbing cream is used and dental blocks are offered when needed for a relatively pain free experience. The hyaluronic acid filler is injected with meticulous detail for a targeted result. Each lip is different and each patient's desired goal is discussed during your visit.
How many cc's do I need?
For a natural look, 1 cc syringe of restylane kysse or juvederm is our preferred filler, and one tube suffices, although occasionally we may use a bit more on especially thin lips.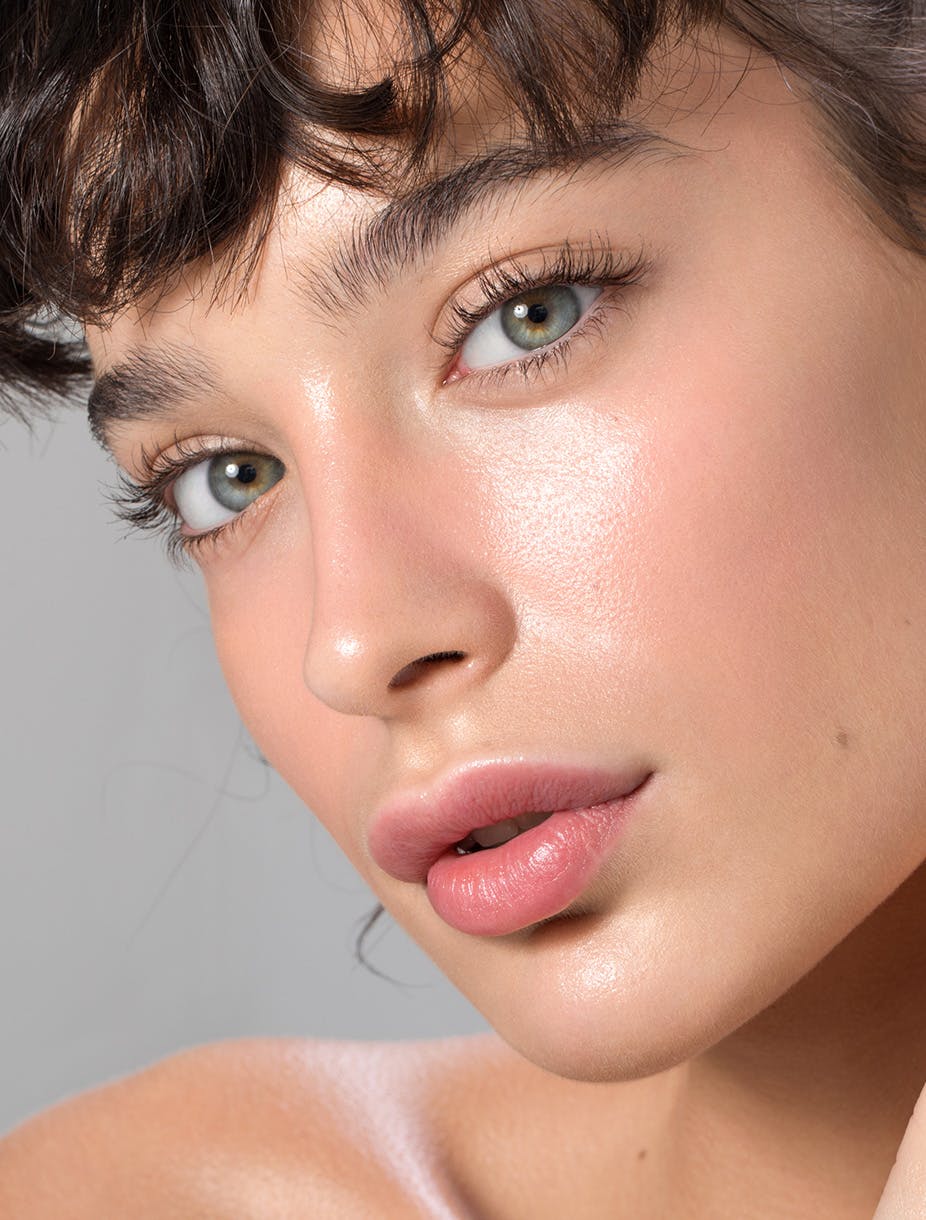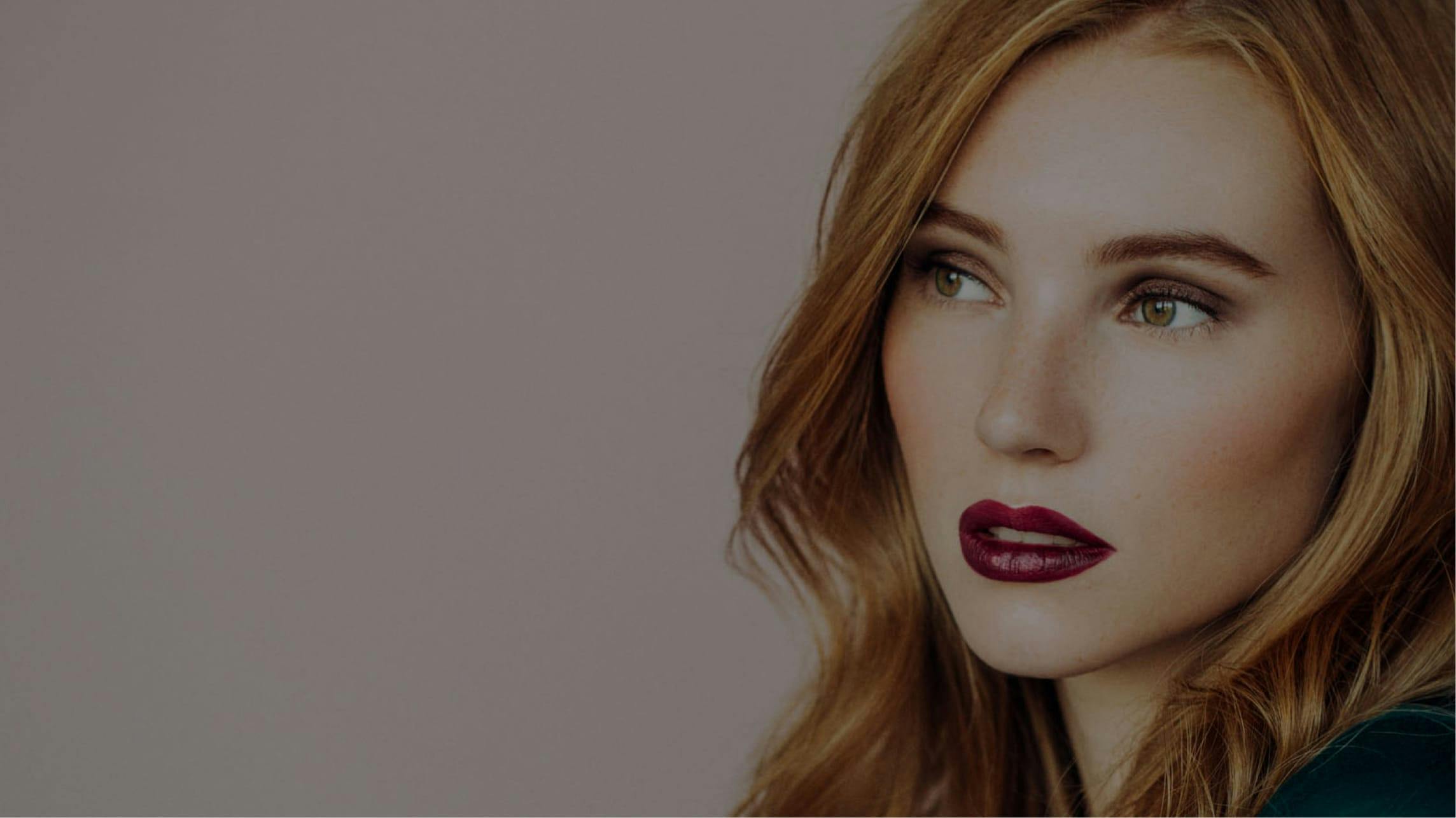 What is the recovery?
After injections you can expect some degree of bruising and swelling. Avoid touching the area or excessive use of lipstick/chapstick for the next several hours. Topical ice will help to cool the area and reduce swelling. Avoiding certain medications that may increase your risk of bleeding and bruising will be discussed during your consultation. Over the next 2-3 days your lips may appear swollen and bruised and then tend to settle nicely.
How long does lip filler last?
In our practice we will discuss which lip dermal filler is the best choice for you. This means that your lip filler will last anywhere from 6mos to a year or longer.