While not the number one complaint, many people feel that their hands show excessive sings of aging such as soft tissue volume loss, excessive showing of veins and tendons, and finally, brown spots on the hands.
How is Hand Rejuvernation performed
Dr. Khalifeh will often recommend Radiesse injection to the hand as a simple outpatient procedure. Radiesse will be distributed around the visible structures, masking them from view.
Another nice way to achieve those same goals in a more permanent fashion is to use the patient's own fat. This involves suctioning the fat from a separate area and is good for people undergoing liposuction already.
A TCA peel may also be needed to address freckles and sunspots if needed as the hands are often sun exposed.
Who is a candidate
for Hand Rejuvenation
Anyone looking to mask aged hands by masking the visible veins and tendons, and perhaps the treatment of the skin as well.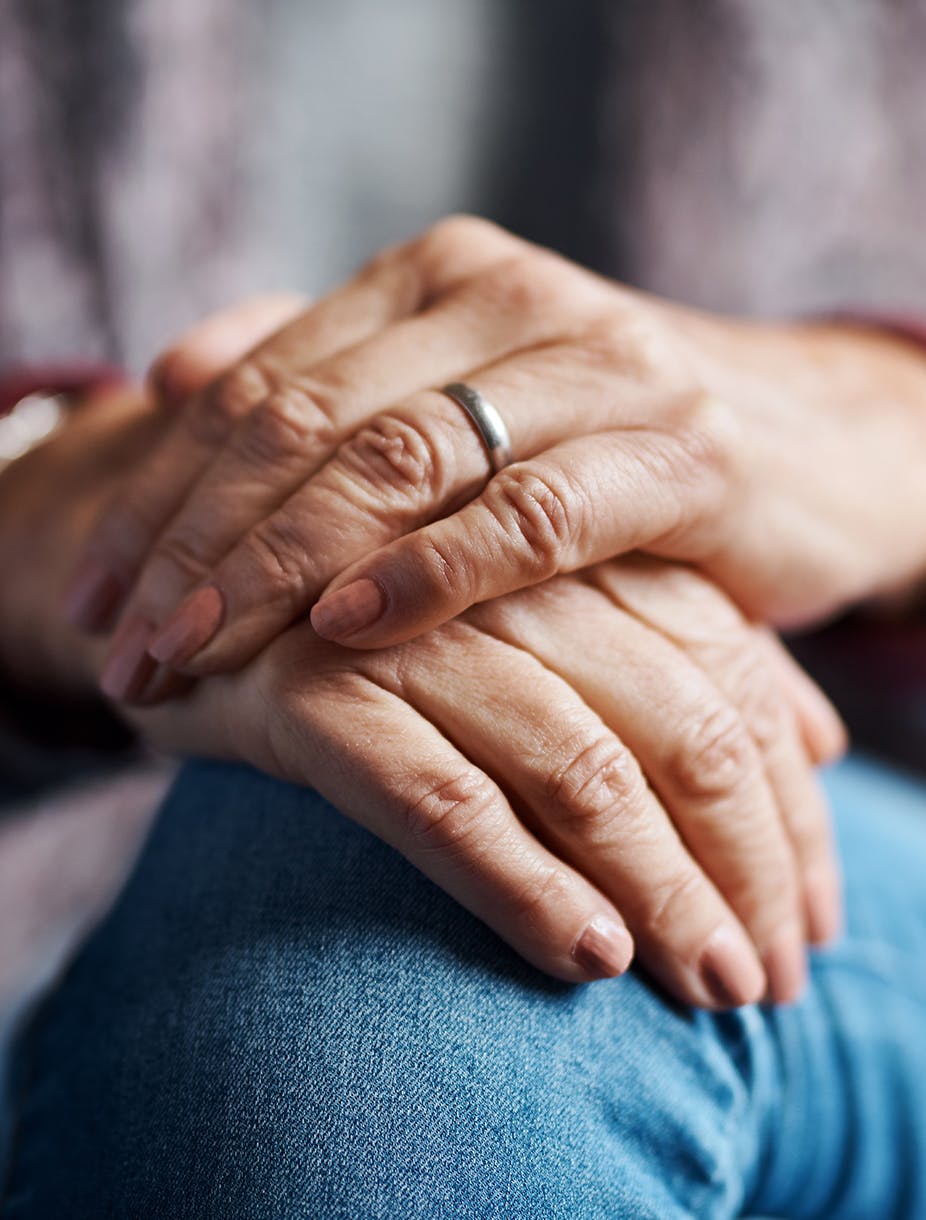 How much does Hand Rejuvenation Cost
Hand rejuvenation costs depend on the method chosen and the amount of filling needed. For a treatment consisting of 2 vials of radiesse injected to the hands as well as a resurfacing method such as a laser or IPL, hand rejuvenation will cost around $1400.