A discussion by M.R. Khalifeh, MD
I consider it an honor to be selected by my patients to operate on them and use my vision on how their curves can be improved to meet their goals. During my consultation, I will let my patients know to potentially expect the need for a touch-up procedure with me, although most patients do not end up needing one.
A touch up is a small procedure, three—six months after the initial surgery, done to enhance what is often already excellent results, in some patients.
I often see secondary patients from other clinics who, even if they have nice results, desire a touch up as well. Often their initial surgeon is unwilling or unable to do a touch up because he or she feels the results are "good". Note that in that case, you would be a new patient to me and our new rates would apply to your case. The policy below only applies to people having surgery with me initially.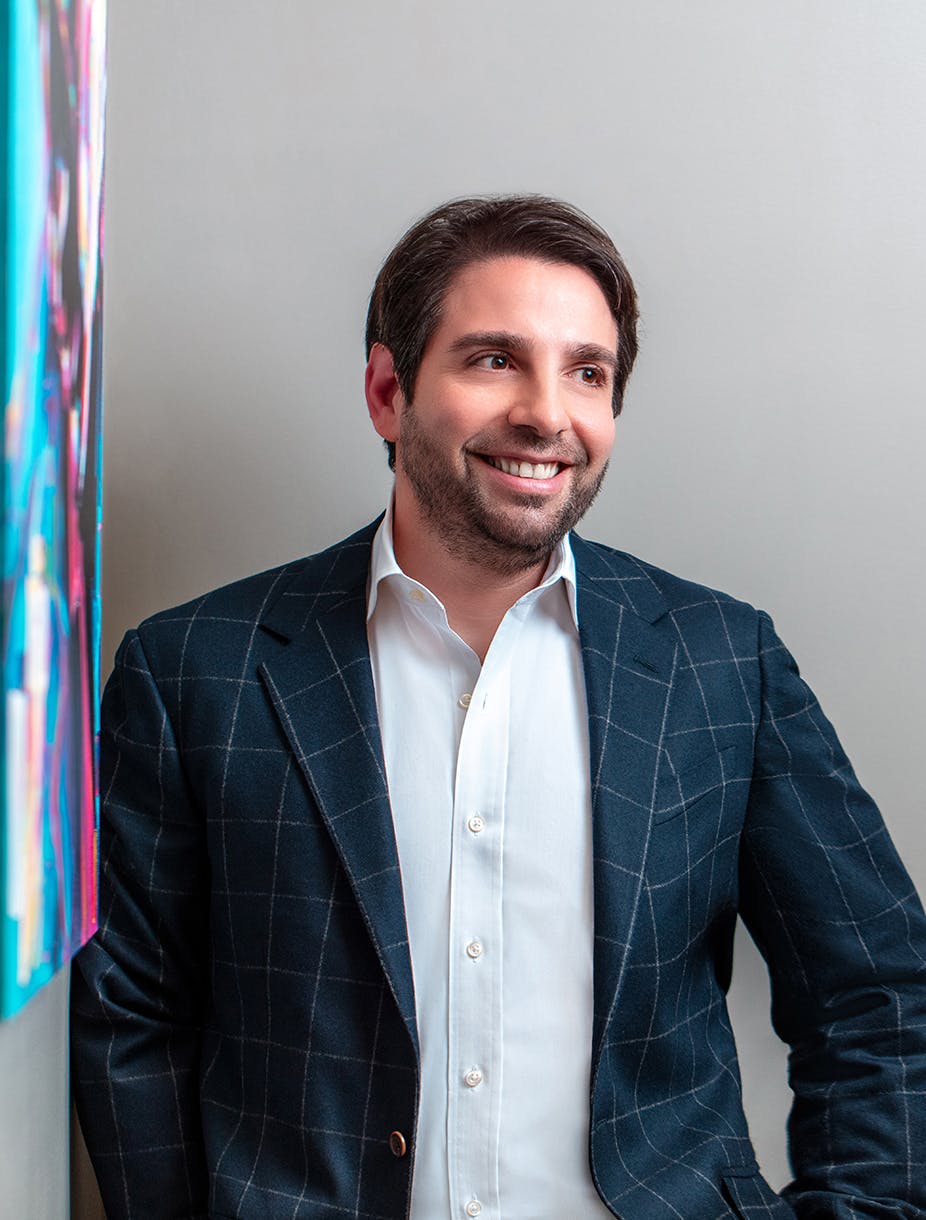 I find that my liberal touch-up policy has ensured that every patient that leaves my practice has gotten the best results I can give them using the technology afforded by laser liposuction.
Typically during a touch-up, we will concentrate on one or more small subsections to try to smooth the results or de-bulk further. We will be already close to our desired results from the first surgery (note that the vast majority of before and after pictures are taken prior to any of my touch up work), but if I and the patient feels more can be done to push the results closer to our desired ideal, we will schedule a small liposuction procedure that:
will typically last less than one hour
will be less involved than the original procedure
patients will not typically need to take the next day off due to the limited nature of the touch-up procedure
There is a facility fee of $750 per touch up area, which I inform my patients about before doing the initial surgery so that there are no surprises. This low touch up fee and ensures that my patients leave here with the best results I can obtain for them. There is usually a maximum of one touch-up, as, beyond that, there are usually too many adhesions to make any further changes.