As far as fat deposits are concerned, the back area starts developing fullness later than the other and more commonly requested portions of the torso, which are the abdomen (front side) and flanks (love handles). To help eliminate this, we provide some of the best back liposuction available.
Back Liposuction explained
The most common manifestation of back fat formation is a roll at the juncture of the lower back/flank region and the midback region back region. Notice the roll formation on the picture to the left.
If the roll formation is due to fibrous tissue attachments that divide fat accumulation below the fold and above the fold, each area may accumulate fat at a different rate, creating a multiple roll appearance. The rolls can often be improved, and sometimes even eliminated with liposuction or laser liposuction procedure. However, if there is loose skin, there may be some residual fat. If the back fat roll is small and early, flank liposuction with tapering into the area may suffice. Our back liposuction procedure can handle nearly every goal.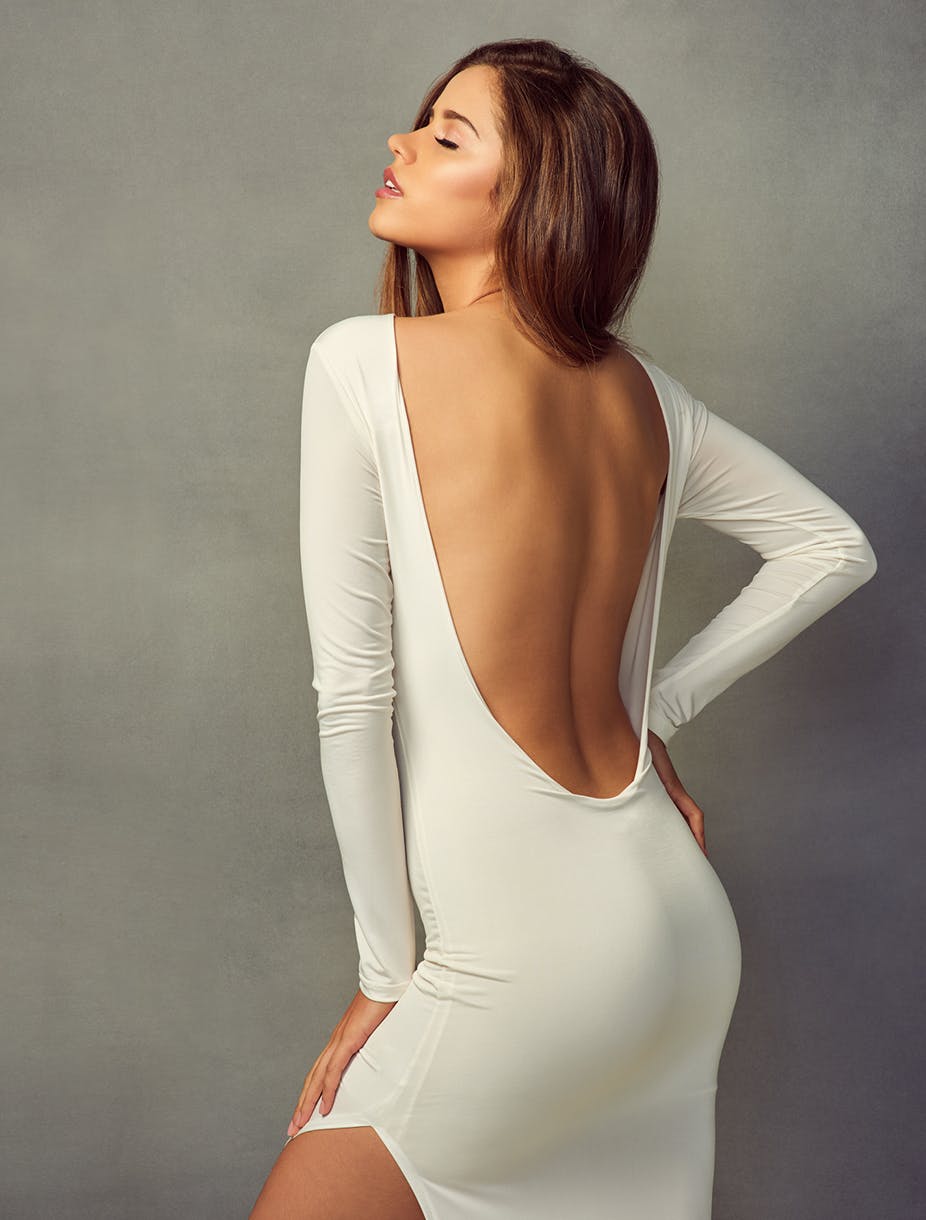 If it is more advanced, special attention to the area via a dedicated procedure is necessary. The fat in the back area is particulary resistant and difficult to treat. This is why I will often treat back areas alone, rather than in combination with any other area, if I am performing the procedure awake. Over time, as I have migrated from traditional liposuction under anesthesia, to awake laser assisted liposuction, I have moved my incisions from the middle of the back, where they are more noticeable, to the posterior armpit, where they are almost invisible. This is because in awake laser liposuction, the pateint is able to shift his or her body from side to side to assist me in reaching the areas.