Hymenoplasty Surgery in DC
Hymenoplasty (hymen repair) is a personal choice, and this page is dedicated to the medical aspects of the procedure. Women decide to undergo this treatment for many reasons, including social health, anxiety, and aesthetics. If you are considering a hymenoplasty, we understand that you will have many questions. We're here to help guide you through the entire process.
What is the Hymen?
The hymen is a thin, incomplete membrane at the entrance of the vaginal canal.
How is a Hymenoplasty Performed?
The goal of a hymenoplasty procedure is to repair or recreate an incomplete membrane in the location of the prior hymen. If the hymen remanants are present, repair can be done. If the hymen remanants are too flimsy, recreation can be done.
Surgically, a hymenoplasty is typically achieved by raising 2-4 small skin flaps. These flaps are then sutured to each other to recreate an incomplete barrier.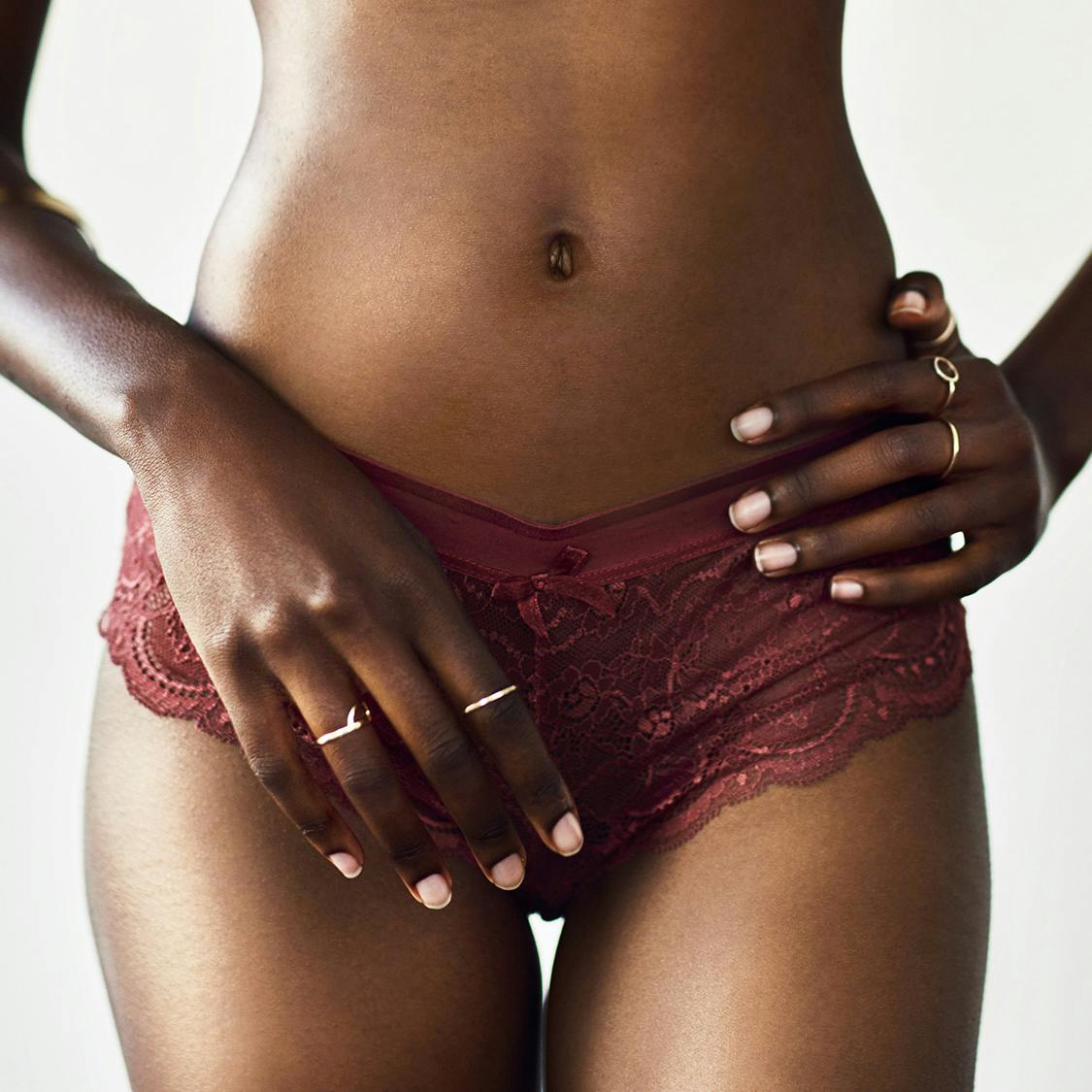 Recovery Period
for Hymen Repair
The recovery period is about one week. the procedure can easily be done under local anesthesia with oral relaxation medications, or general anesthesia if preferred. There is some spotting and bleeding postop
How Much Does
Hymen Repair Cost?
The cost for a hymenoplasty procedure is approximately $4,500. For a free and confidential consultation with Dr. Marwan Khalifeh, please call us at (301) 244-0148 or schedule online.