There are many exciting advances in facial rejuvenation. We utilize advanced techniques including the minifacelift procedure. For those not quite ready for surgical options, we offer several non-invasive or minimally invasive options as well, and we are more than happy to discuss all your options.
Options for
the Mini Facelift
Wrinkle relaxers such as Botox, Dysport, or Xeomin
Wrinkle Fillers such as Restylane, Juvederm, Radiesse, and Belotero
Ultherapy skin tightening
Matrix fractional CO2 laser therapy
VIPeel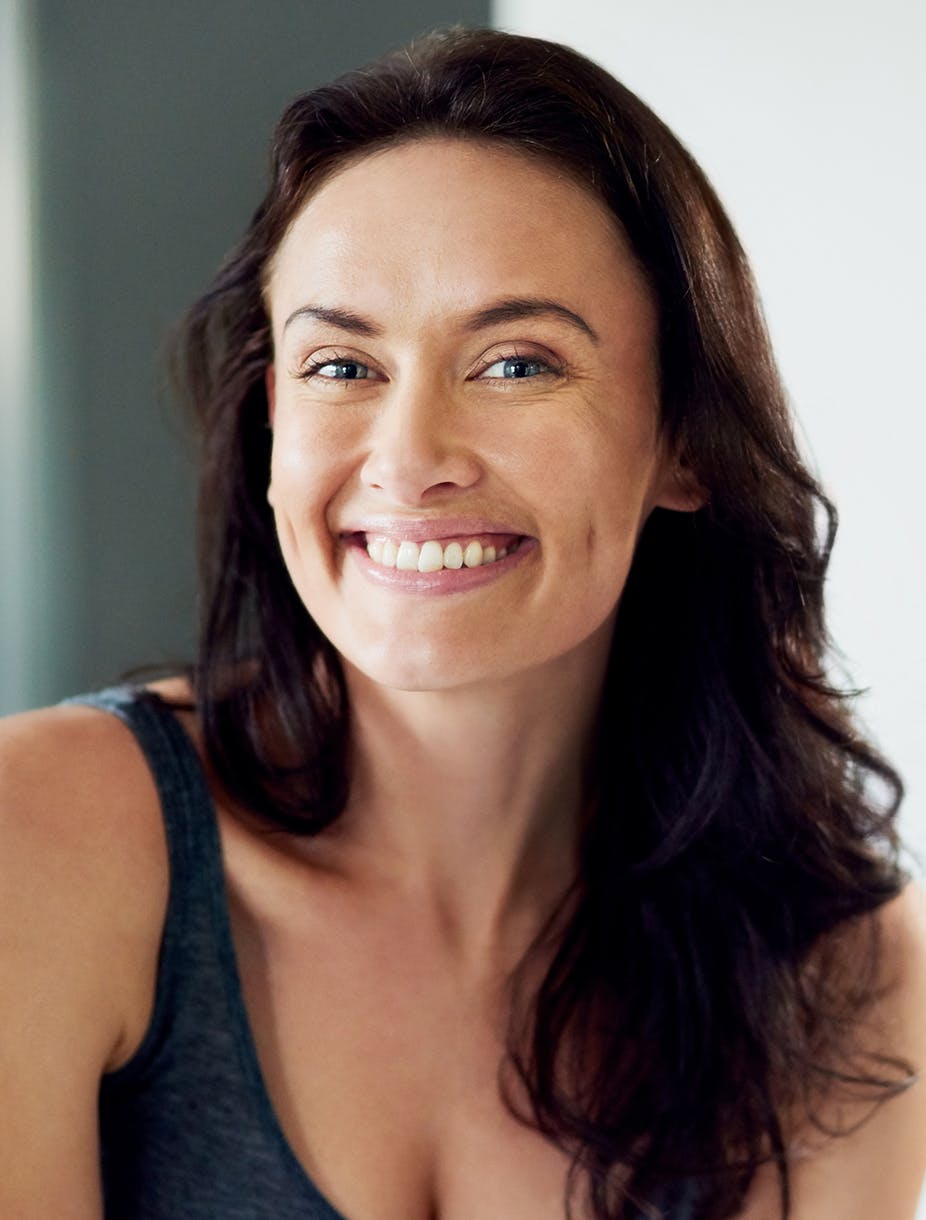 Why Choose M.R. Khalifeh, MD?
Dr. Khalifeh is a leading provider of facelift procedures in the Washington, DC area, and one of the few surgeons who are dual board certified in plastic surgery by both the American Board of Plastic Surgery and the American Board of Facial Plastic Surgeons. Due to patient demand for a minimally invasive procedure offering a quick recovery with lasting facial rejuvenation, he combined the lasting results of a skin and muscle lift (rather than skin-only) with the minimal scarring exposure to create a lift that lasts years with natural looking results.