Get the Single Surgeon's experience of over 4000 Thousand laser lipo and smartlipo procedures performed, our before and after gallery is a great way to explore the possibilities of working with Dr. Khalifeh
M.R. Khalifeh Featured on ABC7 and Fox5!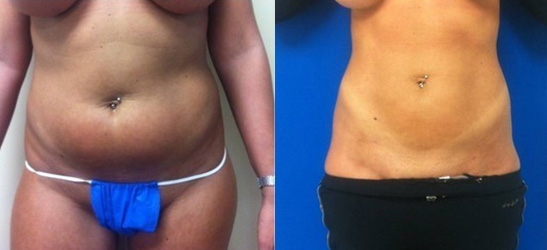 30% off laser liposcution with price match guarantee
Contact us today with the words "30% offer" to qualify.
The Procedure
Laser Liposuction is an office-based solution used to shrink areas of unwanted fat deposits while helping tighten the skin. The procedure takes approximately three hours to perform and can be performed for small areas under local anesthesia while the patient is awake. The incisions required are made with a needle, and the marks left are minor, measuring approximately 2-4mm each.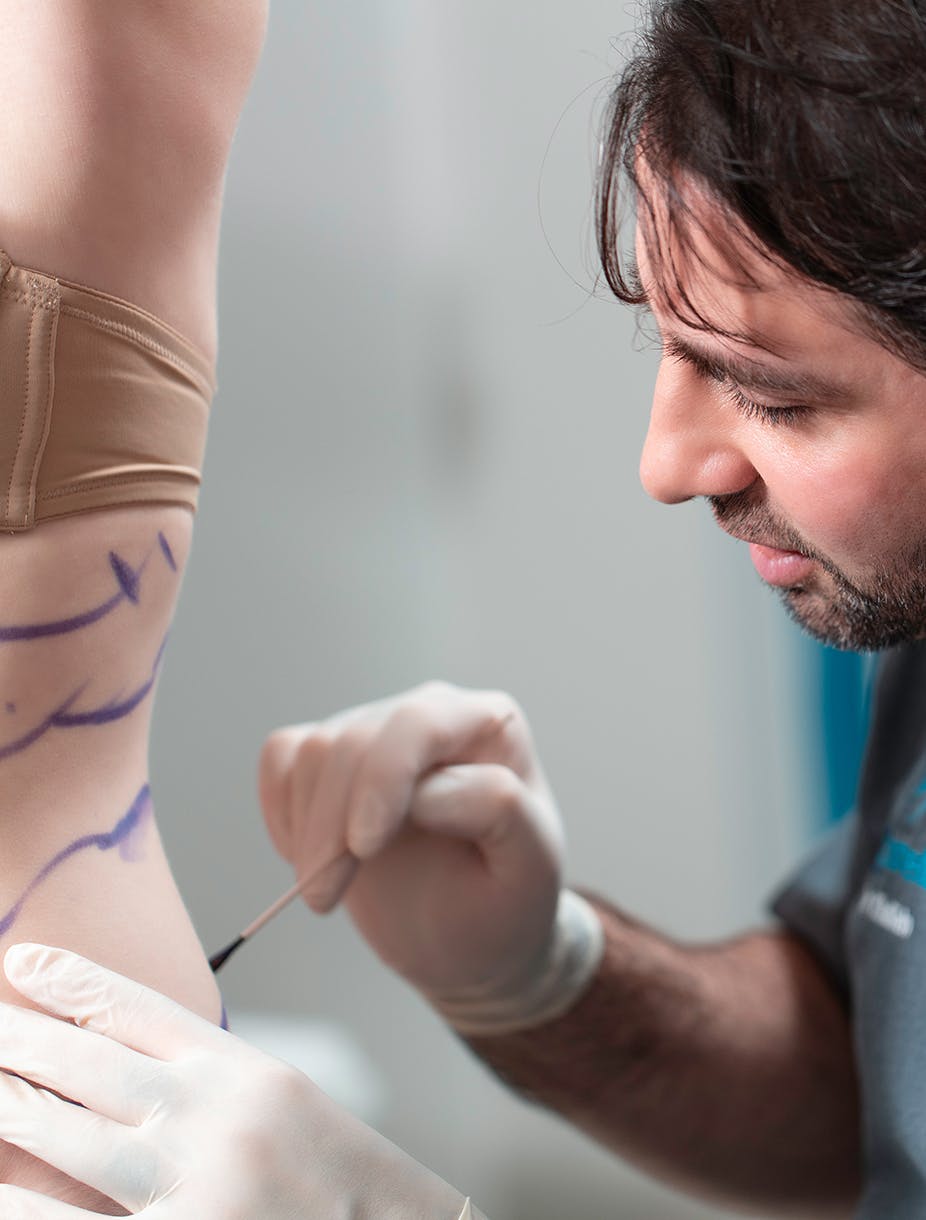 Our Surgeon
Dr. M.R. Khalifeh is a graduate of the prestigious Johns Hopkins University Plastic Surgery Program and is certified by the American Board of Plastic surgery, the ONLY board dedicated to plastic surgery. Dr. Khalifeh is a well-known expert in the field of cosmetic surgery, and a former instructor of cosmetic surgery at Johns Hopkins Hospital, and has over ten years of experience in plastic surgery. He is a trainer in Smartliposuction triplex.
Our Technology
As one of the East Coast's leading Laser Liposuction provider's, we constantly update our machines to give you the benefits of M.R. Khalifeh's expertise combined with the latest laser lipo technology. Our latest laser is the SMARTLIPO TRIPLEX© . We are a SMARTLIPO TRIPLEX regional training center where physicians come to train with M.R. Khalifeh on the latest techniques.